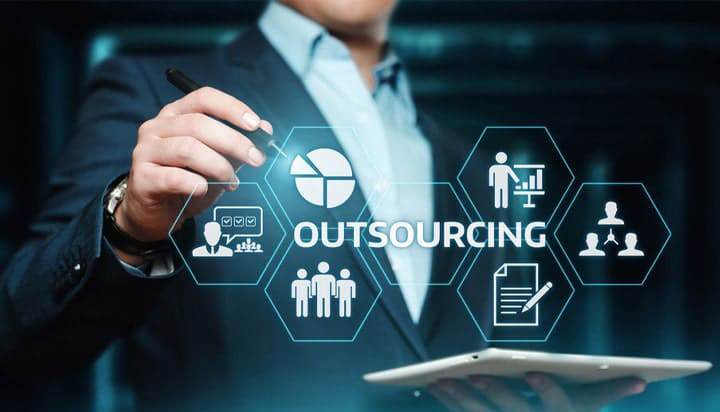 Offshore Development Services
Offshore development implies moving a part of your company or a project to a third-party company located in another country. They will help you handle some processes or operations so that you can focus on main tasks. Besides, offshore development services offer companies without in-house software development teams a way to use new technology without investing themselves. Offshore development services involve acquiring, monitoring, and consulting for IT-related operations for the host company. They receive money and are expected to bring about the best quality with the least time. Aside from offshoring, we also have outsourcing, onshoring and nearshoring. Outsourcing means assigning your operations to another business regardless of domestic or foreign contracts. In contrast, the main criterion for offshore development services is whether software developers base in another county or not
Pros and Cons of Offshore Software Development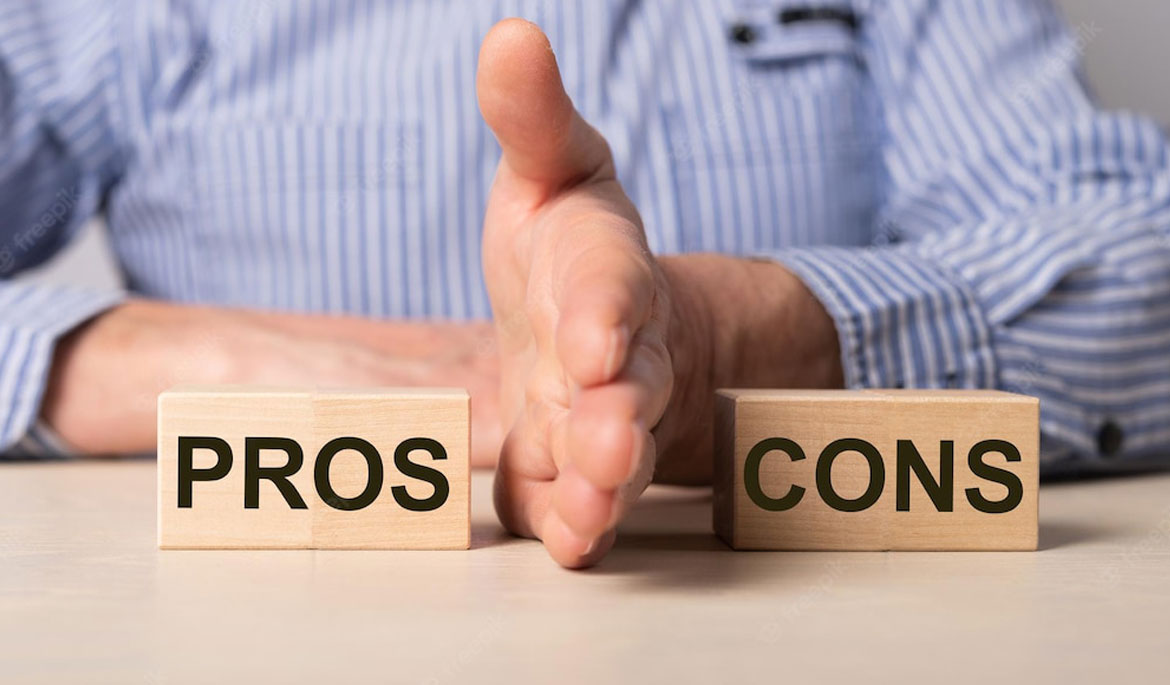 Pros

Cons

Here's the bright side of offshore software development:

Cost efficiency
Some parts of Eastern and Northern Europe and Asia have lower living costs. As a result, these areas have lower hourly rates. Most of the time, this results in lower development and maintenance costs.

Access to qualified developers
A software developer with strong qualifications and competent skills in some specific areas make them highly talented experts. Getting in touch with some professional team is a bonus for your project in itself.

Just like the coin has two sides, so does offshore software development. Here's something you need to consider about it:

Communication constraints–
While it is not a big issue, it can still be difficult to maintain effective communication due to different time zones, working hours, etc.
Cultural constraints–
Even though it is not something to worry about in this modern, globalized world, sometimes cultural gaps do affect the development.
Offshore Development