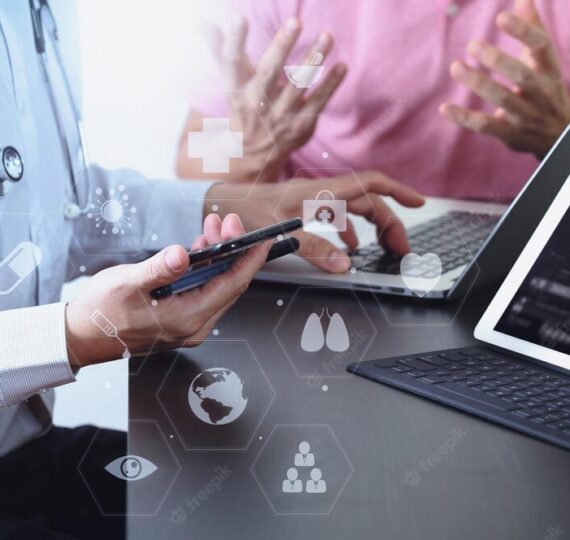 Leading Recruitment Agencies for Healthcare IT Staffing Solution
Healthcare sector by TalentiQo help you in optimizing the overall recruitment process for your healthcare business such that you can hire highly qualified and experienced candidates effectively. When you avail our top-notch healthcare workforce services, you can lower the overall costs while ensuring the best workforce & cultural fit and providing the best-in-class patient experience in the healthcare industry.
Through the recruitment of the talented and experienced clinical as well as non-clinical professionals, you can fill the specific healthcare staffing needs of your organization. This turns out to be vital to ensuring the patient outcomes and the overall success of your business in the healthcare industry. With effective healthcare reform and workforce services, you can overcome the challenges associated with the healthcare recruitment industry including workforce shortages and lowering budgets. At TalentiQo, we aim at partnering with our clients involved in the healthcare industry to augment the efforts in effective talent acquisition and deliver a highly professional patient experience.
Benefits of Healthcare Workforce Services from Us
No matter how small or big your healthcare organization or business is, we always strive to be a part of the overall profitable business through the provision of highly skilled and experienced employees through our exclusive healthcare workforce services solutions. You can trust us with the following benefits:
Having worked with the healthcare department of several leading organizations in the given industry, our workforce services team aims at focusing on the day-to-day activities related to the recruitment of highly skilled healthcare candidates for your organization.
Healthcare IT Staffing